We Are Your Interpretation & Translation Connection
International Interpreting Services of Maine provides certified interpreters and document translation for individuals and industries in Maine. We offer a wide range of services to assist you with all your interpreting and translation needs.
Personalized Interpreting Services
Interpreting is not just about the spoken language, it is about understanding the individuals or entities involved as well as a knowledge of the subject matter so that the interpretation is conveyed properly and accurately.
Licensed Document Translation
Document translation requires certified training and experience. We provide professional, certified document translation for most government and private sector documents. Our services are available to many diverse industries.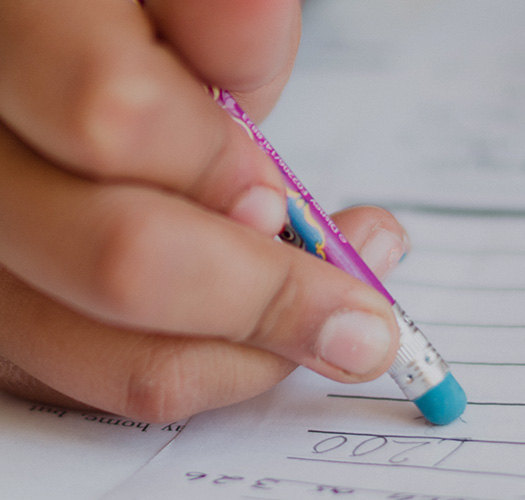 International interpreting Services of Maine is committed to providing solutions whenever language creates a barrier to effective communications. More languages are available upon request.
All international Interpreters must respect the confidentiality and privacy of all parties under all circumstances, unless otherwise required by law.
Arabic
Sudanese Arabic
Somalia / Maymay
French
Spanish
Russian
Dari
Farsi
Bulgarian
Amharic
We offer professional, certified interpreting and translation services in the state of Maine for several different languages. If you are a licensed interpreter or translator of any language and would like to be a part of our team, please submit an application form or contact us today.
Professional Interpreting Services
On-Site Interpreting
We provide in-person, face-to-face interpreting services with a personal approach. We understand that your spoken words need to be interpreted with the same meaning and emotion that you wanted to convey.
Remote Interpreting
Conveying what you want to say remotely without the ability to show visual expression is sometimes difficult. We offer remote interpreting services by phone or Skype with the same approach as an in-person, face-to-face meeting.
Document Translation
We offer professional certified document translation for documents such as business contracts, application forms, medical documents, school programs, financial documents, housing forms, and much more.
At International Interpreting Services of Maine, we strive to provide professional interpreting and translation services to all our clients whether it is translating a single document or interpreting for a large corporate event. Quality assurance and accuracy is our number one priority.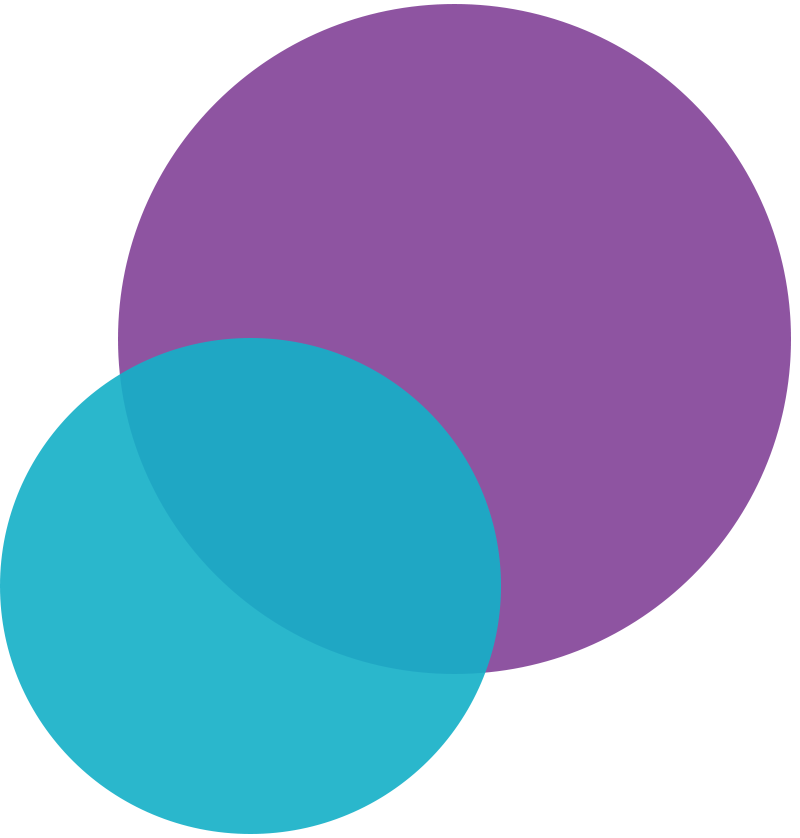 When Helping Others Is Your Dream Job
Qamar Ahmed, the founder of International Interpreting Services of Maine, is a professional interpreter, an occupation the Bureau of Labor Statistics calls one of the fastest-growing in the United States. Qamar is bilingual and has been interpreting and translating professionally since 2003. She makes hundreds of interpreting appointments every year such as parent-teacher conferences, job interviews, psychiatric sessions, corporate events or any venue where the language barrier can become a problem. Qamar has helped many families get past the language barrier and the difficulty of adjusting. She has also helped many to understand the health care system in america. Her experience and great interpretation skills sets her apart from other providers. When interpreting is not enough, international interpreters are available to provide cultural brokering services conducted in almost any setting. These more enhanced services can be customized to meet our clients needs.
Qamar is also a certified, professional document translator. Through her training, knowledge and experience in document translation, accuracy and attention to detail have become her strongest assets. Qamar works with other professional, certified interpreters and translators to provide a wider range of language interpreting and translation services to her clients. Qamar knows that she represents her client in every way. She has a strong sense of what her client is trying to convey and with what emotion or form of expression they are trying to convey when speaking. "When you are the interpreter, you are the person who is talking. You are them." Qamar Ahmed, Founder
INTERNATIONAL INTERPRETING
SERVICES OF MAINE